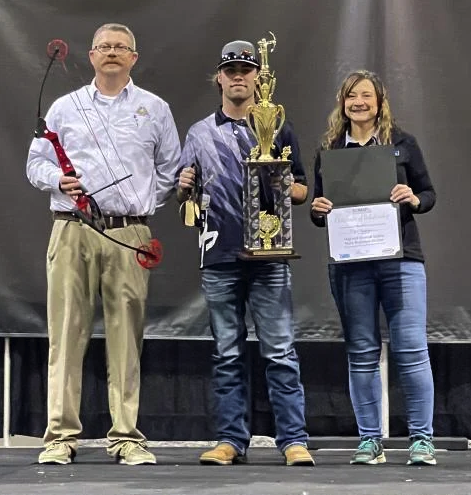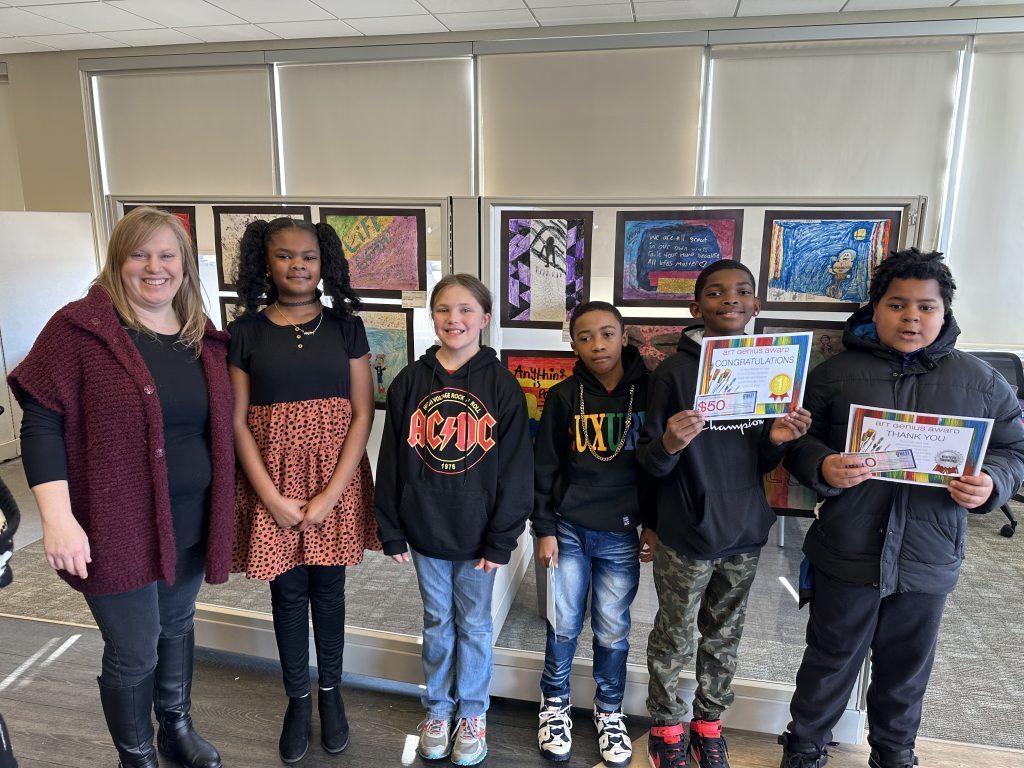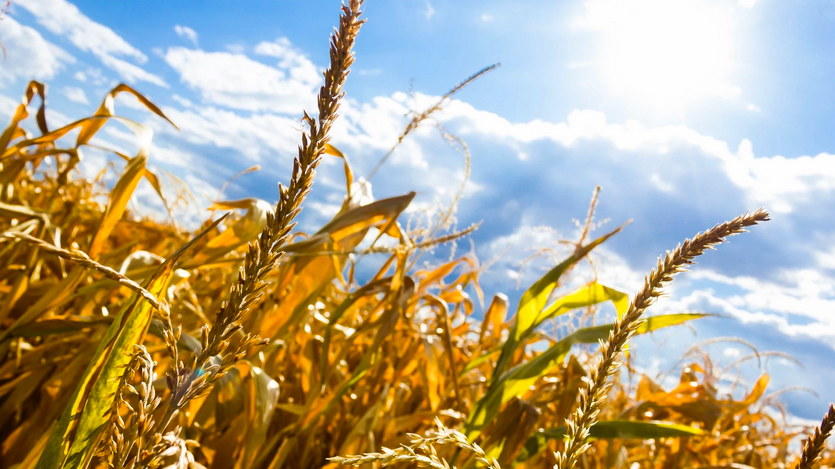 A group of teens in Harrisonville, Missouri, are trying to make the roads a little safer. They're called Team Traction, and they want drivers to buckle up and put their phones down. Harrisonville senior Cort Devenny will do almost anything to show classmates the importance of safe driving. "Our focus is on teens, but everybody can learn," The club president said.
https://www.kmbc.com/article/harrisonville-high-school-teens-distracted-driving/43341525#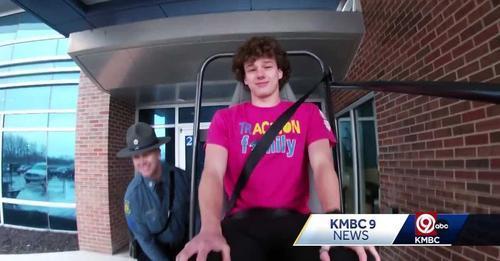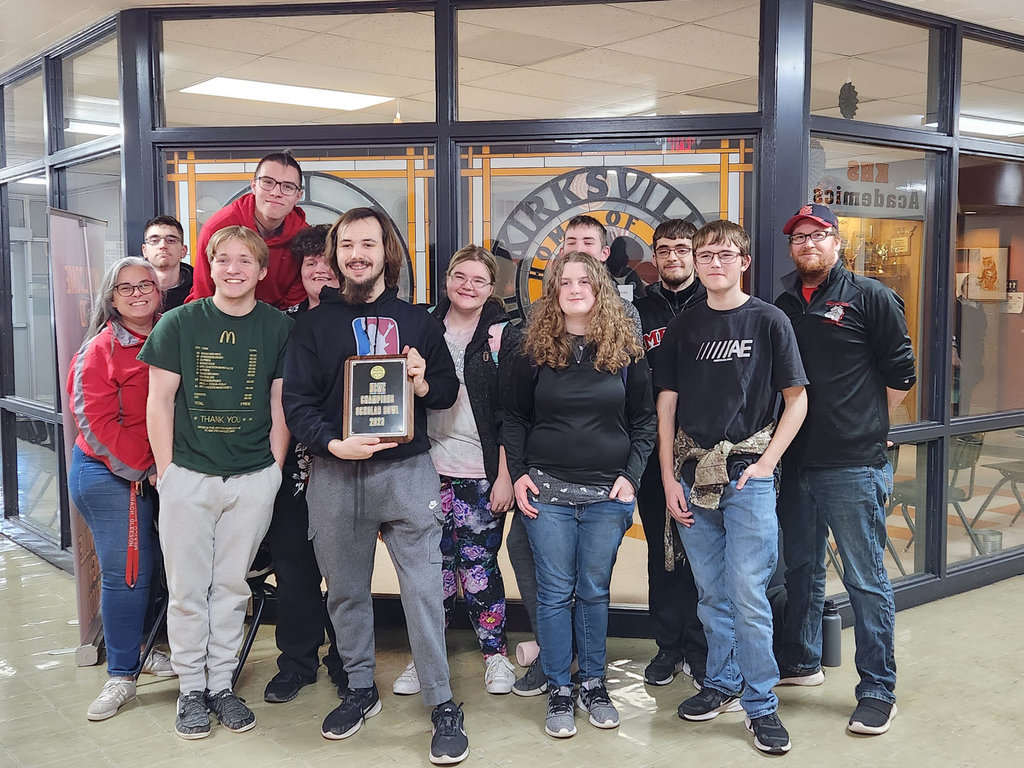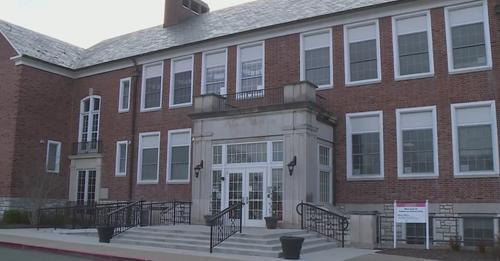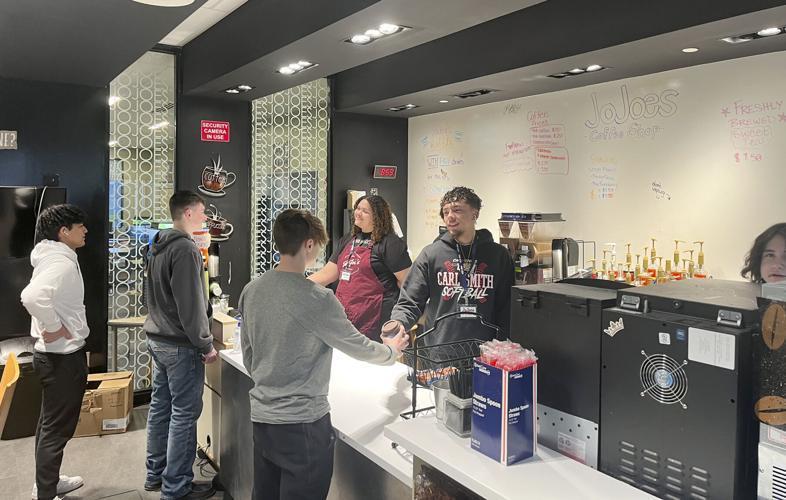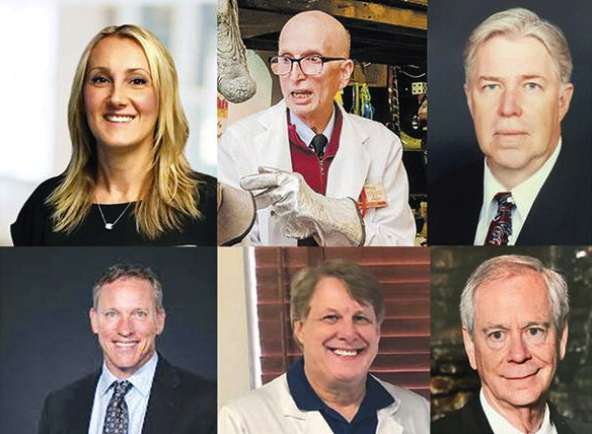 Congratulations Fort Osage!!! MSBA's Center for Education Safety asked students to enter the 2022 Show-Me I'm Worth Stopping For Contest. Students created videos, audio recordings, and posters educating drivers on the importance of compliance with the school bus stop arm when the bus has stopped. Fort Osage School District students won first-place prizes in both the visual and audio categories.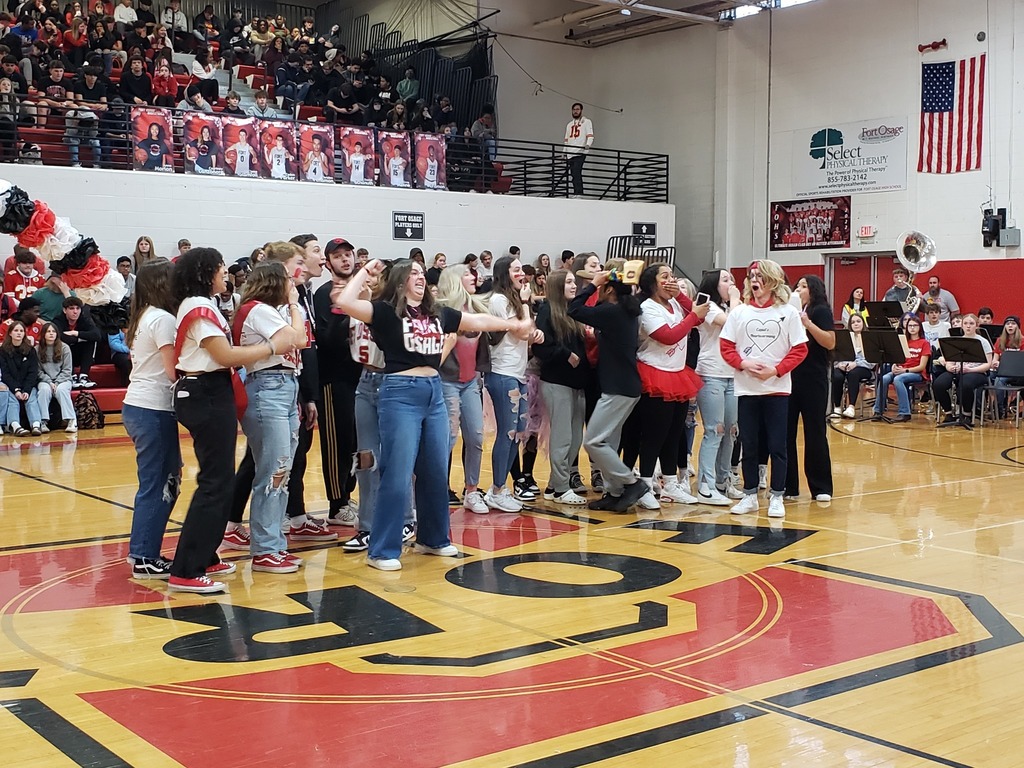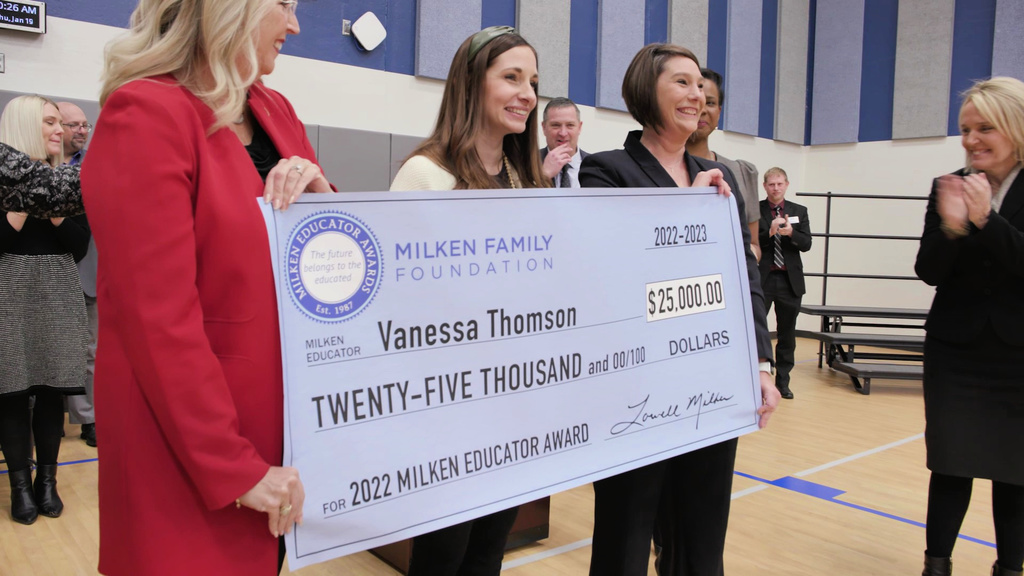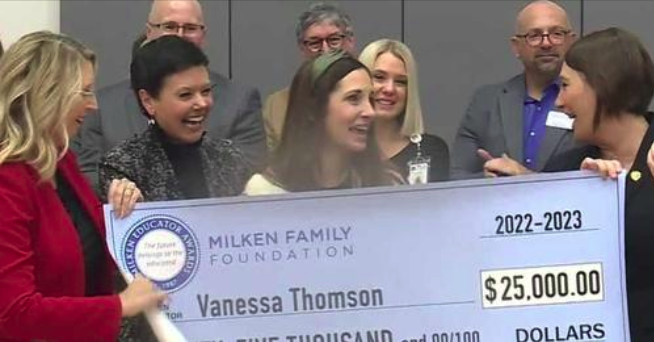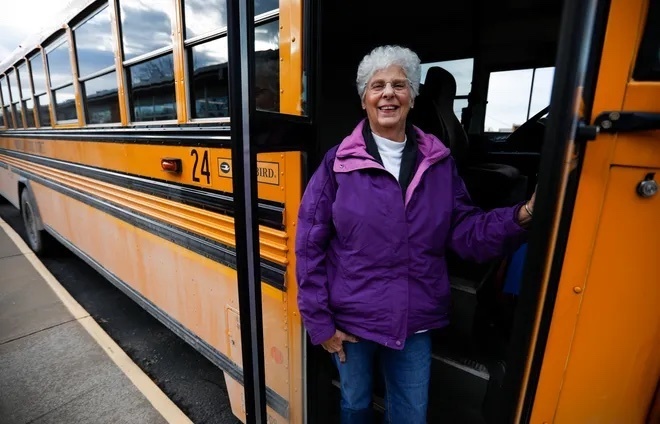 Joplin High School Junior Aidan Koch has earned a perfect score of 36 on the ACT. Koch has been a student of Joplin Schools since kindergarten. He credits some of his success to extra testing preparation and a positive mental attitude but also recognizes the ongoing support of his educators. "Almost every teacher I've had at JHS has taught me something different, and not just in an academic sense but also about life and the way I want to live it," said Koch.
https://www.koamnewsnow.com/way-to-go-joplin-student-earns-perfect-score-on-act/