Does your board need to find its next district superintendent? MSBA is here to help! We've assisted hundreds of local boards in hiring effective leaders.
Our Superintendent Search program process includes:
Conducting a comprehensive needs assessment

Implementing a plan for candidate recruitment

Evaluating candidates

Developing interview techniques

Assisting with the employment process

Leading teambuilding activities for the new leadership team
Testimonials
"The MSBA consultants were amazing! I was on the board when another former superintendent retired, and this process was much smoother! We appreciated their help, and I would highly recommend them to anyone." - Warsaw R-IX Board Member
"The plethora of information we received from MSBA made choosing the finalists a much easier process. From start to finish the MSBA representatives were helpful and professional." - South Harrison R-II Board Member
"I would never want to go through a search without the assistance of MSBA again!" - Bolivar R-I Board Member
"The range of applicants and their quality reflects well on MSBA. I was very satisfied with the pre-screening and the overall process." - Salem R-80 Board Member
"The board found this to be of immense value and would recommend MSBA to any board when selecting a superintendent. We were extremely pleased." - Polo R-VII Board Member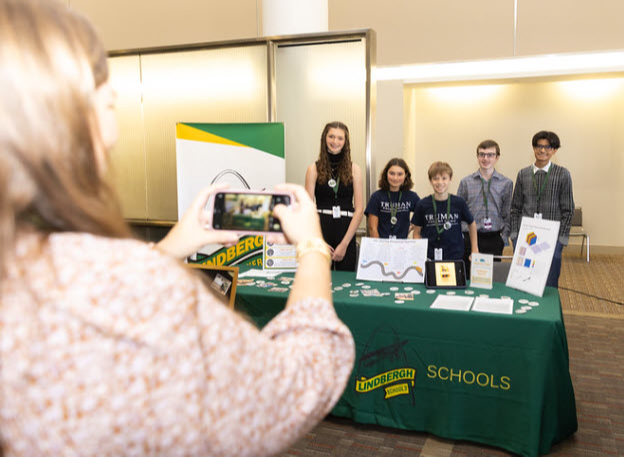 To learn more about MSBA's Superintendent Search program, please contact Chris Felmlee at 573-445-9920, ext. 385 or email felmlee@mosba.org.