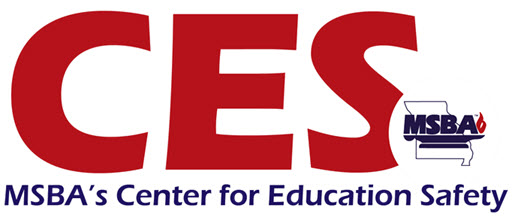 The School Safety Academy will provide courses at no cost via classroom instruction for certification of students as a "School Safety Specialist." Following certification, School Safety Specialists will be required to complete 8 hours of additional training each year (including the year they attend the academy) to maintain certification. Academy training, and subsequent advanced training opportunities, will be focused around safety topics that include:
Effective Communication/ Information Sharing

Mental Health/Behavioral Risk

School Climate and Culture

Emergency Operations Plan

Physical Security/Technology

Safety Assessments/ Audits

Training/ Drills

Legal Issues

Cyber Security
The next School Safety Academy will be July 25-27, 2023 in Jefferson City. Space is limited, so please register now.
"I sincerely believe this was one of the most beneficial professional development opportunities I've been associated with over my 31 years in public education, and eight years in non-profit leadership." - Academy Participant