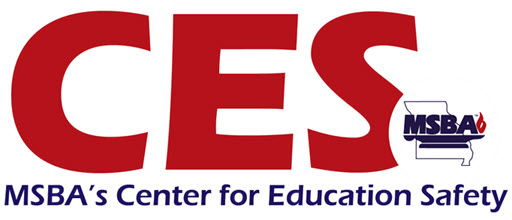 Do you know someone in your schools or community, or a K-12 student who has gone above and beyond to ensure your schools are safe? Is there someone in your school who has intervened in a situation and saved lives? Do you have a person in your community who has developed a program that is having a dynamic impact on the climate and culture of your schools? Is there a student that promotes school safety through leadership, student organizations, or has done something that has had a positive impact in making their school safe? If so, please take this opportunity to nominate this individual for special recognition.
Those making nominations will be asked to submit the following:
1. Name and contact information of the person making the nomination.
2. Name of the person being nominated.
3. The position the nominee holds in the schools or community or grade and school the student attends.
4. A brief summary (no more than 1 page single spaced) of why this person should be considered for this award.
5. Submitter will be contacted prior to the conference in order to obtain additional information and a photo of the nominee selected as a finalist.